SERVICE PRO PROFILE
Get Discovered. Connect with People Nearby
ASSISTANCE NEEDED
PROFESSIONAL WANTED
SERVICE PRO NEARBY
Register Service Pro Profile
What is Service Pro Profile?
Service Professional Profile is your public record that describes your area of expertise, your skills, when you are available to help, in what area you can be located, what keywords you want to be searched by in order to be discovered.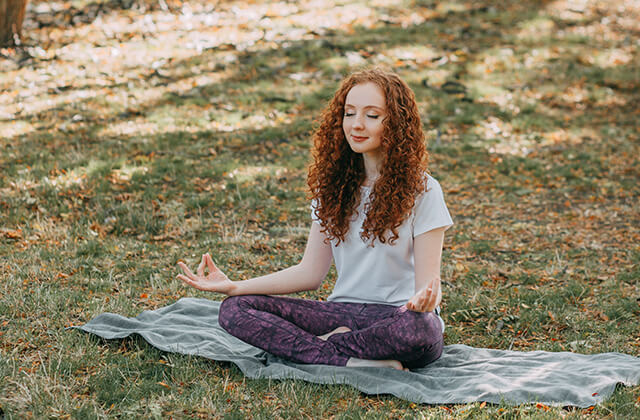 YOUR AREA OF EXPERTISE
Light photography at night, alternative medicine, or yoga lessons. Share your skills and expertise and let everyone know what can you help with...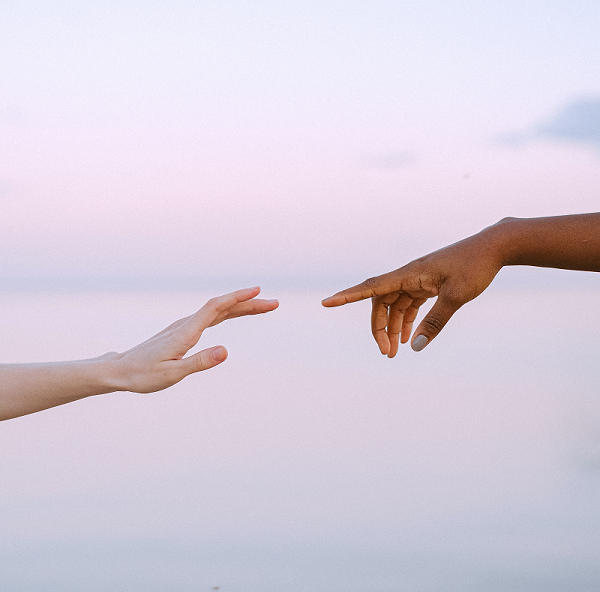 REACHABILITY
Where to find you? Are you a true local? Share your current location and be found by keywords in a specific 50 miles radius from your last known location.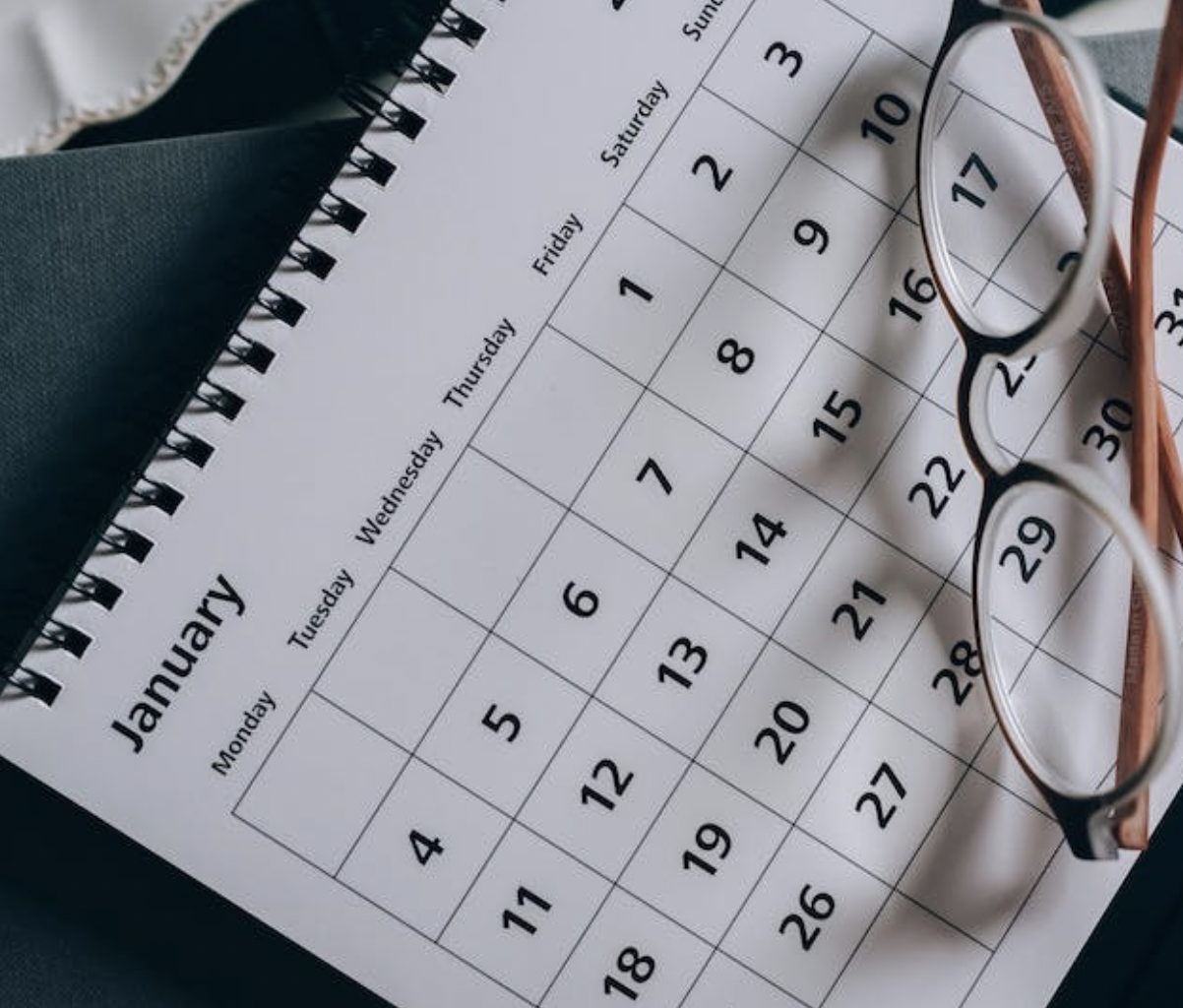 AVAILABILITY
When are you available? Weekdays 9AM to 5PM? Saturdays only? Specify the days of the week and hours when you can be contacted.
VISIBILITY ON/OFF
Switch your map visibility ON to receive notification when someone nearby needs help. Switch OFF to hide your location, stop location tracking and disappear from map.